Limousine service is supposed to be extraordinary, but some fleets take pride in offering a truly unique service to their customers with special vehicles.
Some limousines have made it to the history books by virtue of their service; for example, the 1962 Rolls Royce Phantom that flamboyant pianist Liberace was decorated like a disco ball, and the United States presidential limo always stands out due to its rugged armored elements and its protective weaponry.
Here are 10 very interesting limousines that you may not be very familiar with:
1. The Boeing 727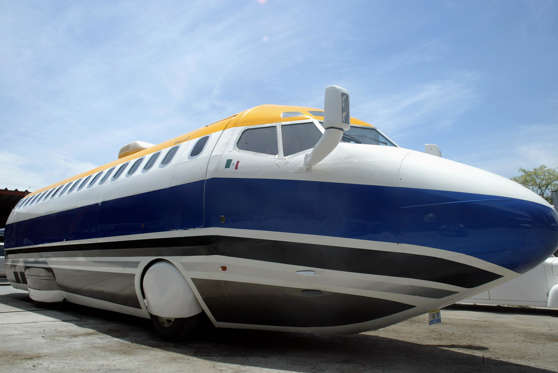 Source: MSN
A retired commercial airliner was somehow mounted and welded onto the chassis of a Mercedes-Benz bus to create a limousine that features a dance floor as well a living room.
2. Ferrari 360
Source: Top10
If you want to arrive at the prom in record time, your best bet is this Ferrari Modena limo, which is powered by a 400 hp engine and can reach speeds of up to 170 mph.
3. The Audi A8
Source: Interesting Engineering
One of the most acclaimed luxury cars in history was engineered into a limousine that took a team of experts one entire year to build. It was sold to the King of Norway.
4. The DeLorean
Source: Top10
For a long time, this impressive limo was thought to have been the result of a very skilled Photoshop artist, but it turns out to be a real DeLorean that was somehow customized into a stretch model.
5. The Kaz Electric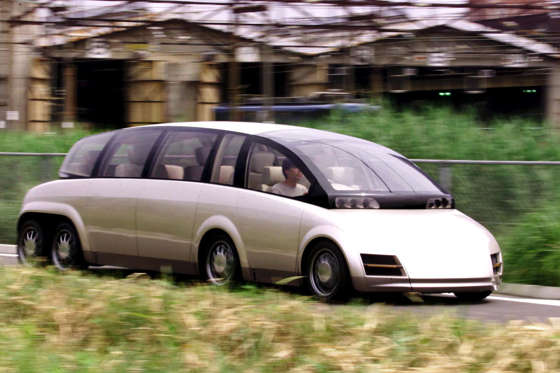 Source: MSN
This is one of the most eco-friendly limos around. It is powered by an array of six electric engines that deliver 100 hp each, making it very powerful for a green vehicle.
6. The Peacekeeper
Source: Wikipedia
United Nations peacekeeping vehicles may be painted white, but they can cause major destruction if needed, just like this British limo made from an armored carrier.
7. The Hearse
Source: Gothic Limousines
It is interesting to note that hearse and limos are often engineered by the same shop, which explains why American musician Rob Zombie chose to combine the two for his band.
8. The Formula 1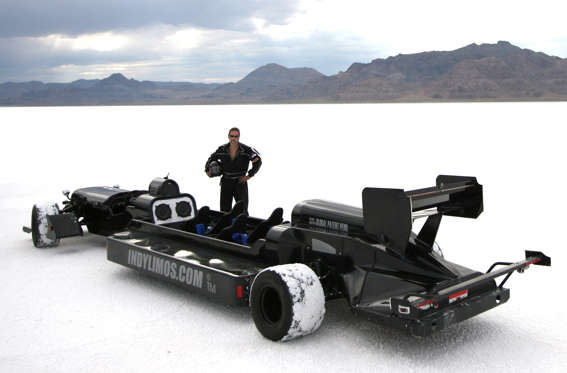 Source: MSN
This is an actual race car that was modified to sit six passengers; unfortunately, this means that perks such as bars and entertainment system are out of the question.
9. The Monster Truck
Source: Escort Limousine
This is one of the most clever ideas in the history of limousine service. Plenty of room for luxury interiors and the cargo bed can accommodate dirt bikes or four-wheelers for off-road fun.
2. The Chevy Corvette
Source: LimoBob
The Chevy Corvette: The ultimate in American muscle and refinement; this limo can burn rubber and entertain 10 passengers.
WC New York Limo
(877) 830-9116